So, Simon vs. the Homo Sapiens Agenda. Experiencing this book was a bit of a bumpy ride. I had a few expectations going in, and I don't think they did me any favors. You see, she told me that it was better than Aristotle and Dante, so of course I was intrigued.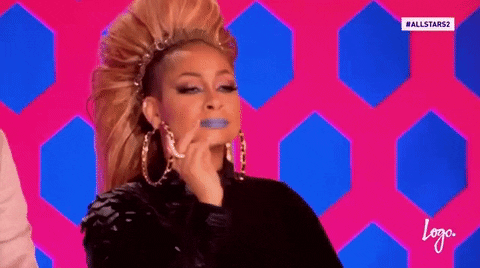 I bought this book from Amazon with a quickness, but didn't start reading it right away, because, well, do you know me? I make plans and then set them on fire. I'm pretty sure I'm supposed to being doing something other than what I'm doing at the moment, but ask me if I know what that is.
Anyway, I did get around to reading this supposedly better than Ari and Dante book. Not only that, I had a BRILLIANT idea (one that usually works out for me) to listen to the audiobook, because who actually has time to read pages anymore (NOT ME!)?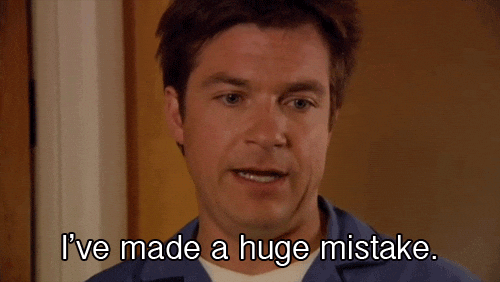 OH MY FUCKING GOD. The audiobook was THE WORST. I'm not exaggerating. The narrator…sooooo boring. I swear, I fell asleep about a hundred times trying to get into this story. And of course, since I'm a stubborn fool, and since I can usually get into even the crappiest audiobooks as long as the writing is on point, I pushed through, because there was something there. Plus, my friend said it was great, so it had to get better.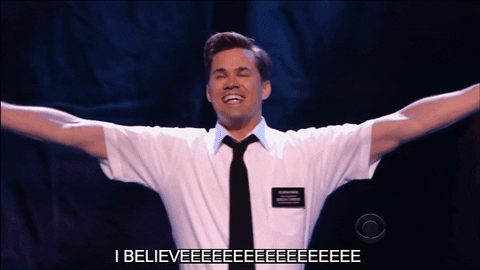 I kept listening, and kept snoozing. And kept listening, and kept snoozing. I listened in my car, then I zoned out. Had to rewind about a thousand times. I listened on walks. I listened on jogs–that's a lie, I don't jog. Regardless, I kept listening, and kept being unimpressed. The story sucked.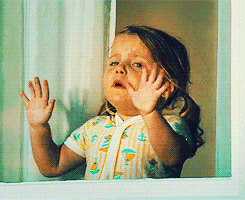 Then one day, I was at work and I forgot my headphones. So I picked up the paperback I spent money on to take pictures of, and decided to read it.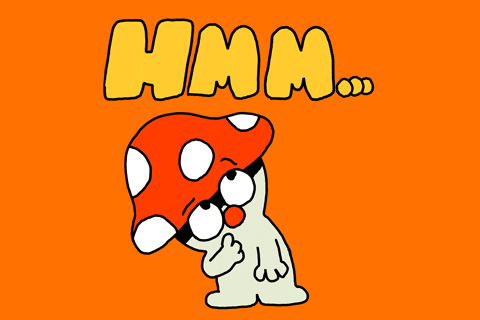 Things started to pick up. I wasn't so bored. I even started feeling things–laughing and shit. The characters were kind of cool. Simon was a clueless cutie, but I liked him. Blue was so dreamy. The dialogue was charming; it wasn't boring! Wait a minute…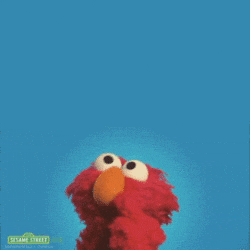 I put the book down, because I had to go back to work to make that money. But no worries, I could get back to Simon and friends on my ride home. I had my trusty audiobook after all, and my always handy aux cord. Yep, you guessed it.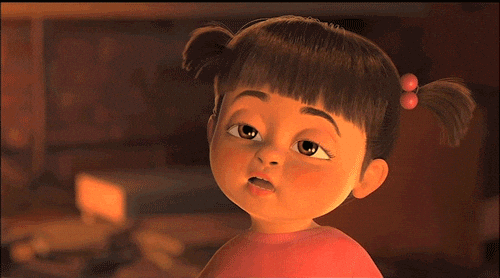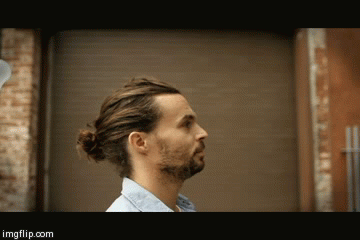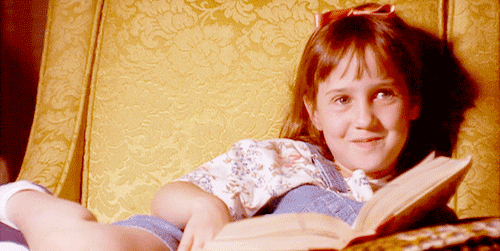 THE BOOK IS GREAT. The audiobook sucks. Go figure. (I know, I know, I'm thick sometimes.)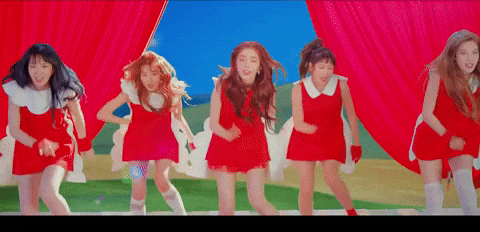 Not only did Simon vs the Homo Sapiens Agenda show me the awkward beauty of teenage love and friendship–the aching insecurity and loneliness fed by a fear of rejection. It showed me that the way a message is delivered matters. This ended up being a fantastic read for me, and a very memorable experience, for better or for worse. I recommend 🙂
4/5
Synopsis
Sixteen-year-old and not-so-openly gay Simon Spier prefers to save his drama for the school musical. But when an email falls into the wrong hands, his secret is at risk of being thrust into the spotlight. Now Simon is actually being blackmailed: if he doesn't play wingman for class clown Martin, his sexual identity will become everyone's business. Worse, the privacy of Blue, the pen name of the boy he's been emailing, will be compromised.

With some messy dynamics emerging in his once tight-knit group of friends, and his email correspondence with Blue growing more flirtatious every day, Simon's junior year has suddenly gotten all kinds of complicated. Now, change-averse Simon has to find a way to step out of his comfort zone before he's pushed out—without alienating his friends, compromising himself, or fumbling a shot at happiness with the most confusing, adorable guy he's never met.
Read It!